October 30: Eco-Printing and Natural Dyeing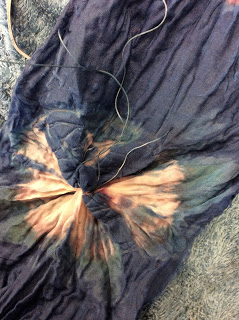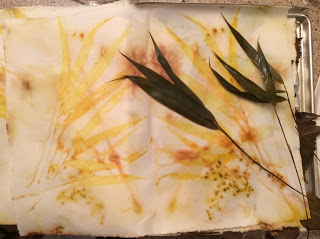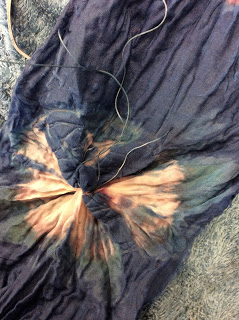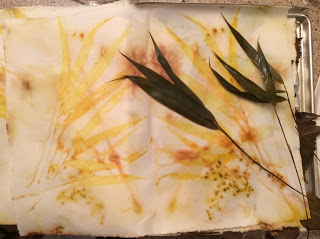 October 30: Eco-Printing and Natural Dyeing
October 30 from 10 am - 3 pm at The Cedars.
Each of our backyards, garages, and homes offer endless objects, both natural and manmade to make surprising and beautiful prints. Give your creativity a new outlet without having to amass more stuff! Learn how to use rusty objects and teabags to print on fabric - making a 'scarf' for you to bring home. Then try your hand at using leaves and flowers to print on thick watercolour paper. The applications are endless! All materials included, but participants are encouraged to bring flowers and leaves from their garden to try out!
All skill levels welcome.
All materials and tools are included in the cost of the workshop. Bring your own lunch and water bottle.