Oct 9: Bookbinding 101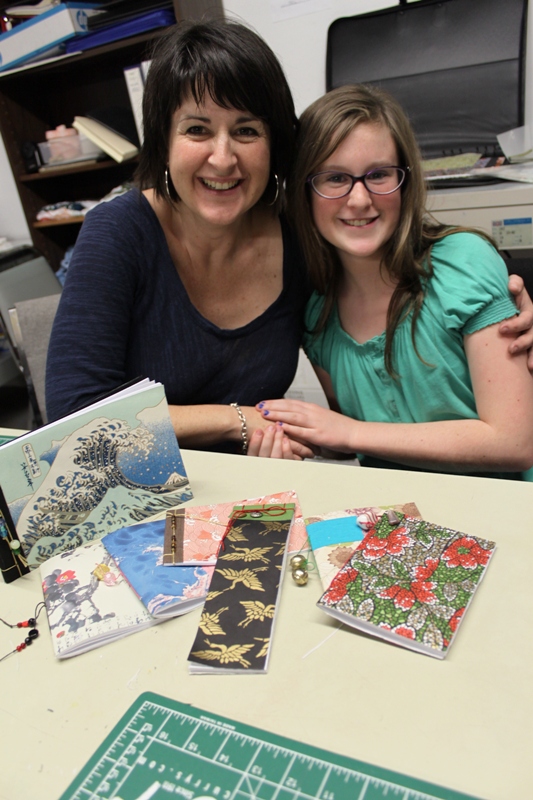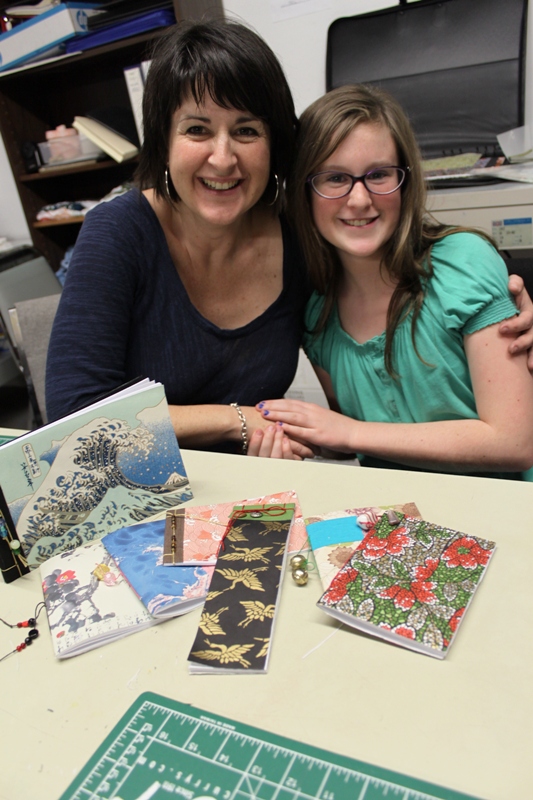 Oct 9: Bookbinding 101
Oct 9 from 10 am - 3 pm at The Cedars.
Make some great little books at this creative workshop! If you're a crafter, scrapbooker, card maker, printer or paper artist, or just want to have some fun with paper, this playful workshop explores a variety of simple and fun bindings (Single, 2-Sewn-as-1, Extended Accordion, Japanese stab) with a ton of different cover papers to choose from. Go home with a variety of books (4-6) and a whole lot of ideas. These books make wonderful little gifts and can be carried in your bag or car to keep little reminders or lists. These books are beautiful enough to want to show off, but not so precious as to be afraid to write in it.
All skill levels welcome.
All materials and tools are included in the cost of the workshop.